The Gallo family have passed down secrets of the art of milling over four generations, transforming the small mill founded in the 1950s into a growing industrial group that processes over 400 tonnes of wheat per day.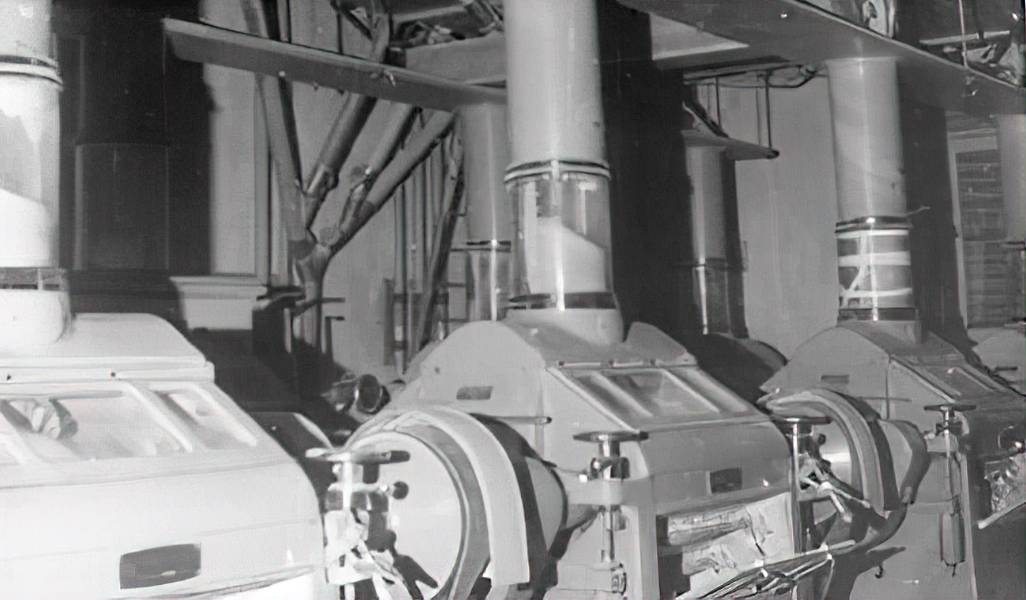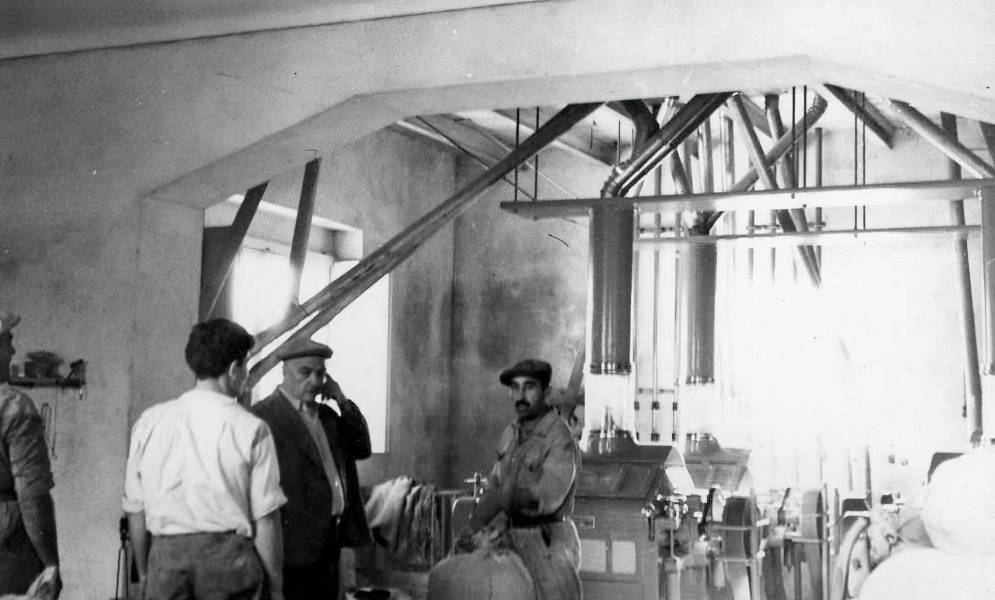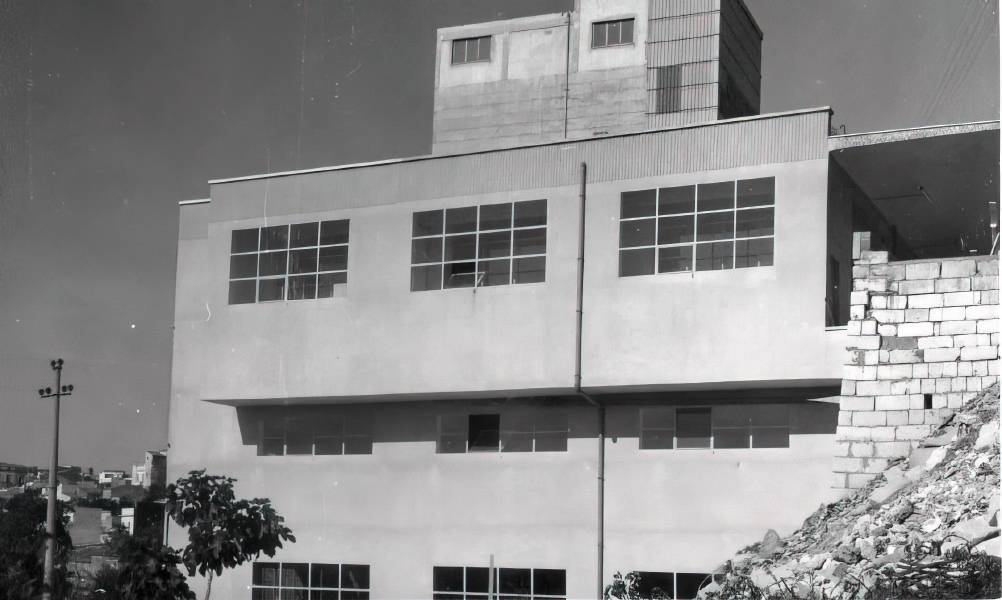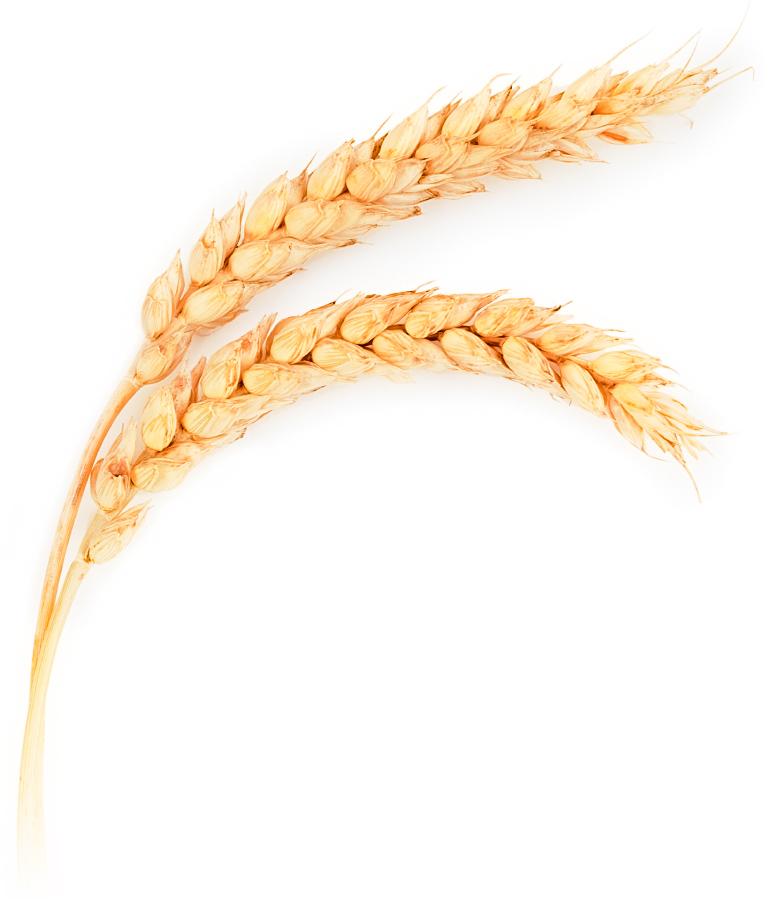 Certified and Guaranteed Quality Every Day
The quality of each of our products is rooted in the use of wheat selected for its nutritional qualities and food safety, meeting the strictest hygiene and quality standards guaranteed by IFS, BRC, Organic and ISO certifications.

WE BELIEVE THAT INVESTING RESOURCES AND ENERGY IN THE PURSUIT OF AMBITIOUS GOALS IS THE BEST WAY TO PRODUCE EXCEPTIONAL FLOUR AND SEMOLINA
0
PRODUCTION SITES IN SICILY
0
TONNES OF COMMON WHEAT PROCESSED PER DAY
0
TONNES OF DURUM WHEAT PROCESSED PER DAY
0
ACTIVE CLIENTS SUPPLIED IN NATIONAL AND EUROPEAN MARKETS
0
MWh OF ENERGY GENERATED BY OWN RENEWABLE-ENERGY PLANTS
0
CERTIFICATIONS AND PRODUCTION SPECIFICATIONS ADOPTED
Expert Consulting,
Tailored Production
Our expert consulting service is ready to meet requests for specialist flours for use in various production sectors, supporting customers in the optimisation of recipes and processes.
EVERY DAY WE STRIVE FOR EXCELLENCE, SUPPORTING THE WORK OF INDUSTRIAL MANUFACTURERS AND ARTISANS, AS WELL AS HOME BAKERS WHO WANT TO CREATE TASTY, HEALTHY AND GENUINE RECIPES WITH QUALITY PRODUCTS