Flours made with blends of top-quality wheat to meet the expectations of professional pizza chefs, with a range of specialised premium products for recipes that demand excellence.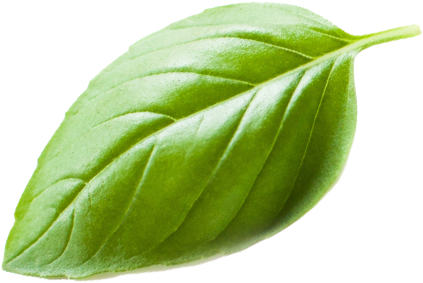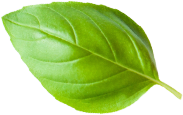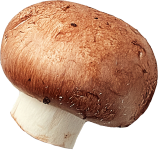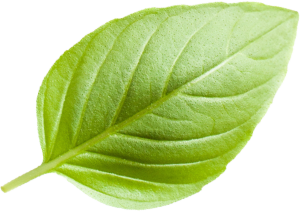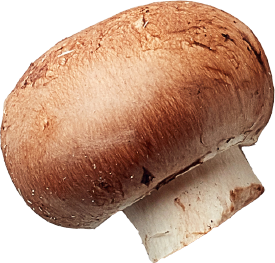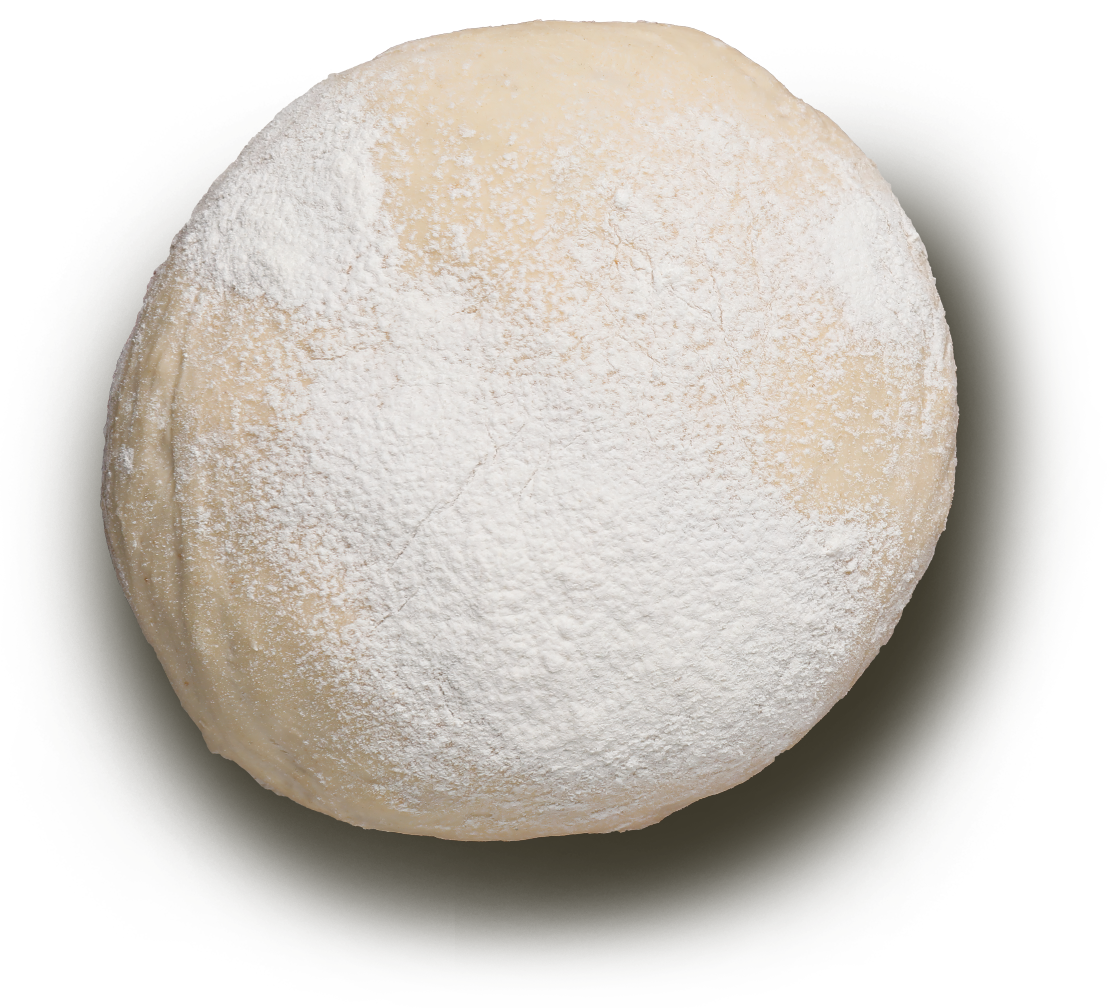 A Sicilian Dream,
Shared with the World
Pizzasicily is a professional range formulated for superior‑quality dough with excellent technical specifications, dedicated to professional pizza chefs.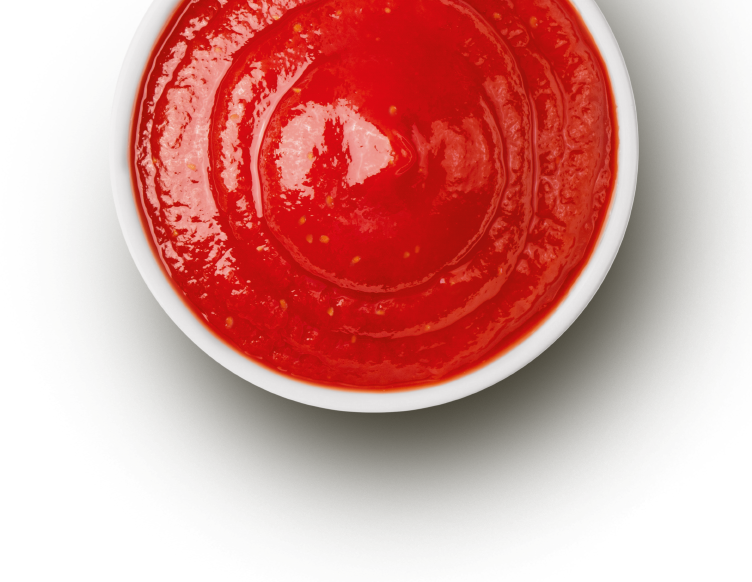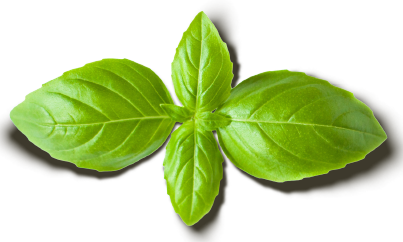 Pizzasicily products enable you to easily create the perfect dough for your pizza. They are made with top‑quality blends, carefully formulated and pre‑dosed to offer the perfect specifications for excellent results every time and impeccable technical properties.

Crisp or soft pizza that is well‑risen and easy to digest, for takeaway or pizzeria restaurant service: Pizzasicily has a product for every recipe. This is the secret of our special Sicilian blends, and the secret for a simple and perfect dough whatever the situation.