We Are Strongly Rooted in the Local Area
Here at Molino San Paolo, we belong to a thoroughly Sicilian tradition.
Founded in 1955 in Palazzolo Acreide, in the province of Siracusa, we have developed in a highly strategic location for the sourcing of durum wheat.
The initial focus of our business was the production of re-milled semolina for baking, and this later extended to the production of semolinas for pasta making.

ROLLER MILLS
AT THE MOLINO
SAN PAOLO SITE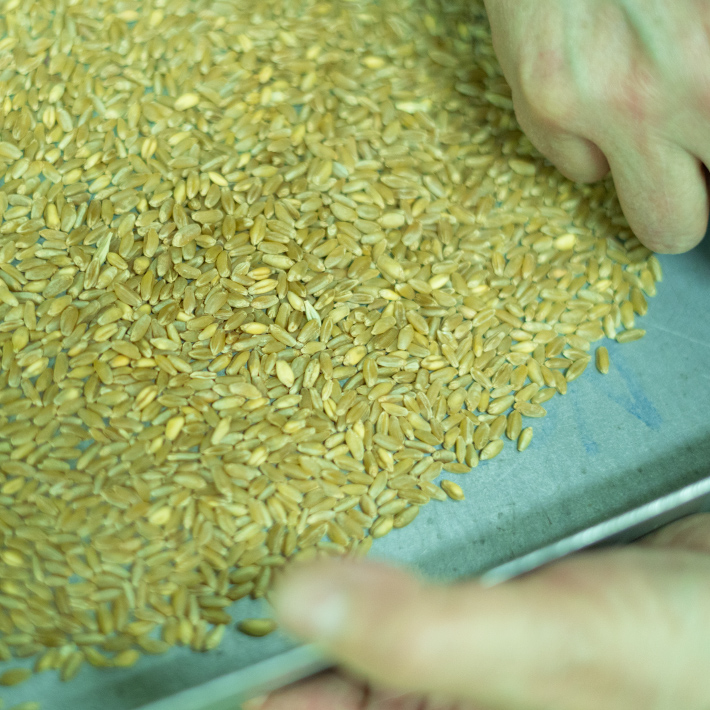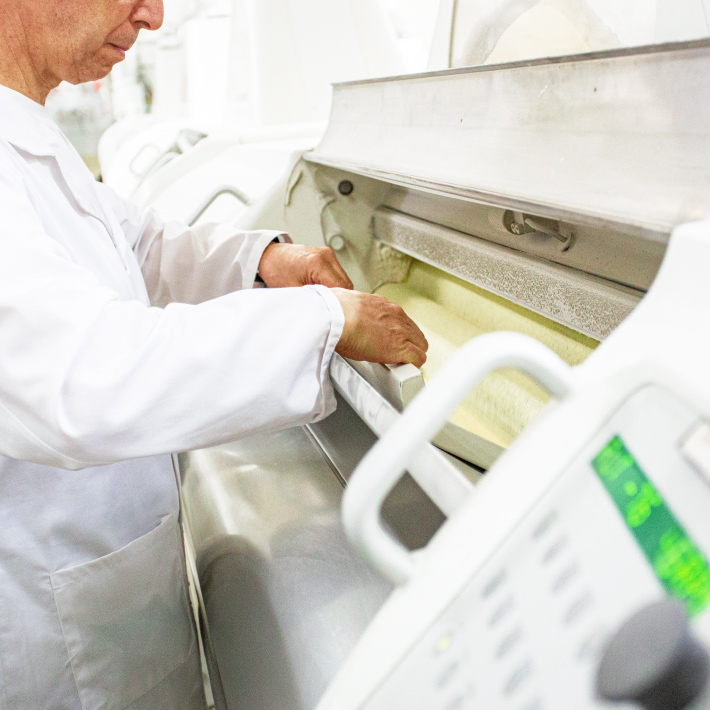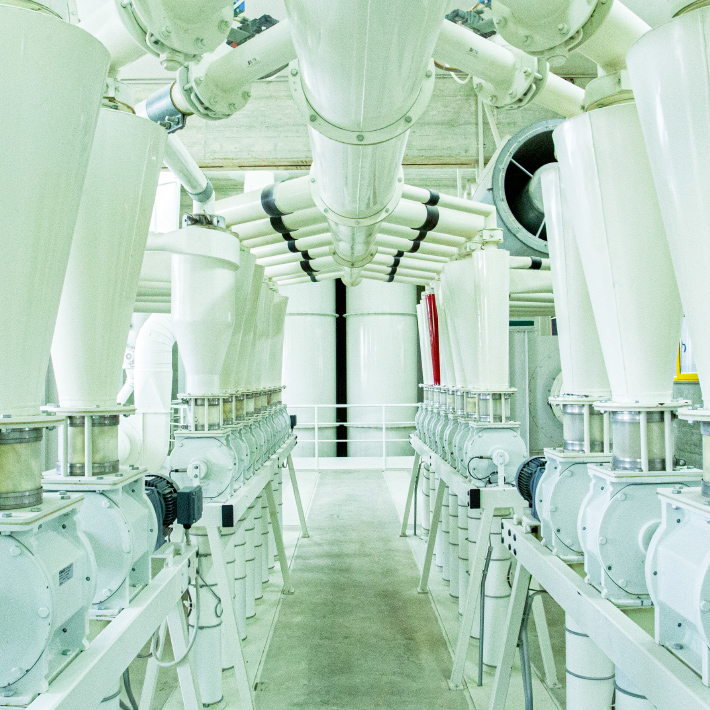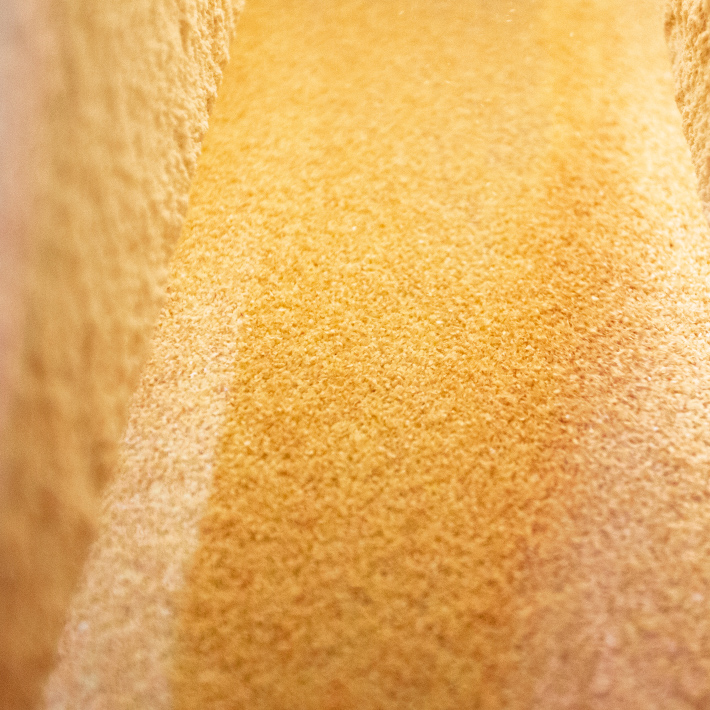 Precise Processing for a
Superior Product
We meticulously select the best durum wheat, processing it with latest-generation machinery and furthering our expertise in the pursuit of products that are specially developed for each customer.
OUR MAIN CUSTOMERS INCLUDE
Industrial and artisan pastry and bakery businesses

Distributors

Wholesalers

Mass retail

Retail
Zootechnical industry