INNOVATION AND SUSTAINABILITY
INNOVATION AND SUSTAINABILITY
When Technology Becomes Synonymous with Quality
We believe that efficient production can go hand in hand with selection of the best wheat and the best milling systems: this is why we constantly invest in the most up-to-date technology.
HUNDREDS OF DAILY CONTROLS GUARANTEE A HIGH-QUALITY AND SAFE PRODUCT
We use the most technologically advanced milling systems
Our latest-generation systems are equipped with remote operation and PLC management. We can achieve a total milling capacity of 400 tonnes per day.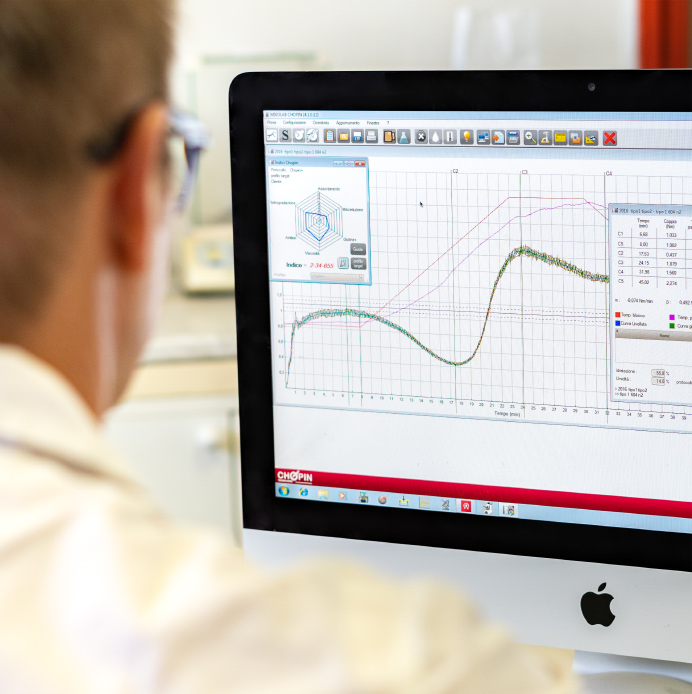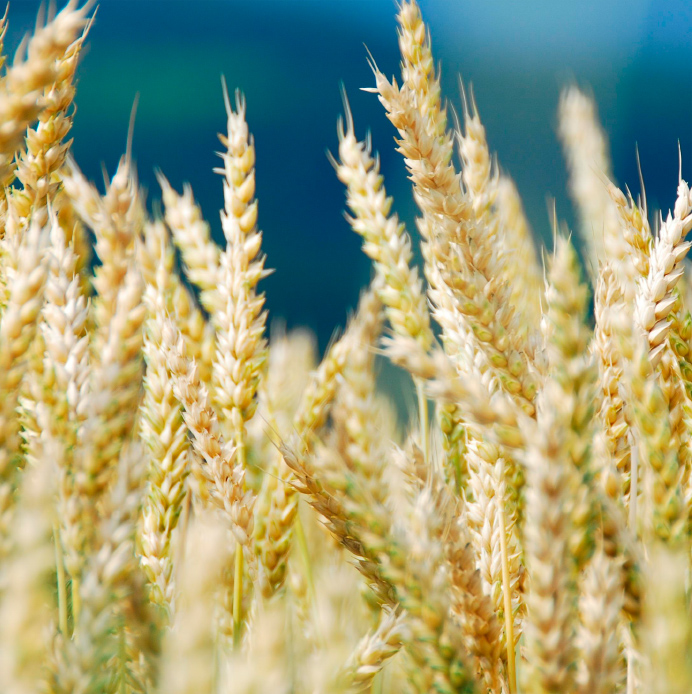 We guarantee the highest product quality
The cleaning department is equipped with a high-efficiency optical sorter that ensure quality from a microbiological and contaminant perspective.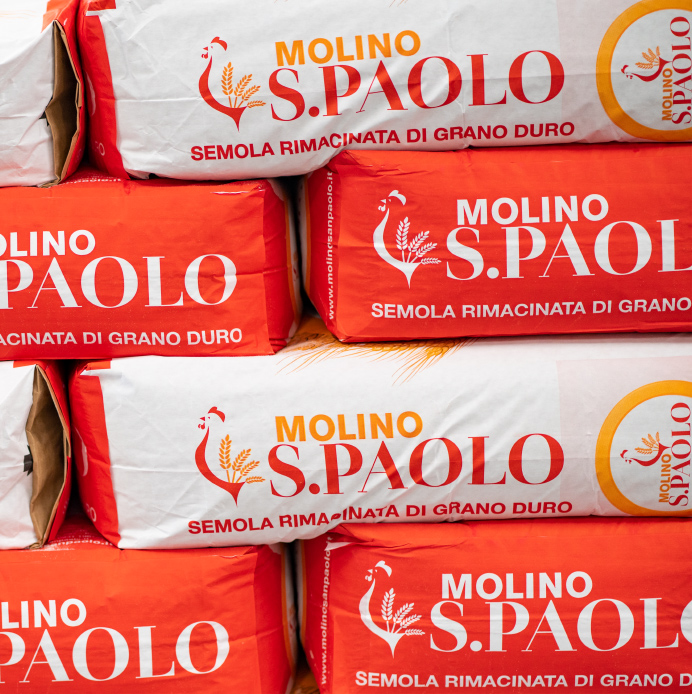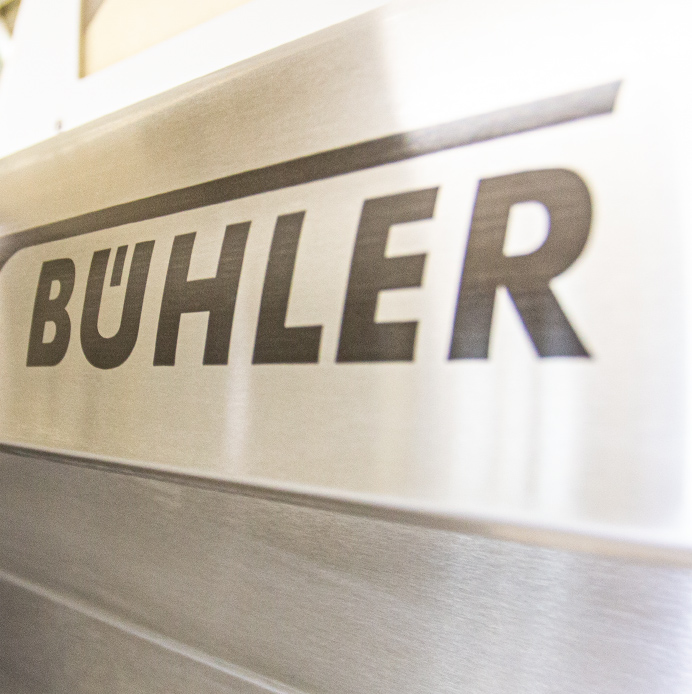 We use energy-saving electric motors
We use electric motors with the highest energy-efficiency rating and numerous inverters that dose the precise quantity of energy required by machinery.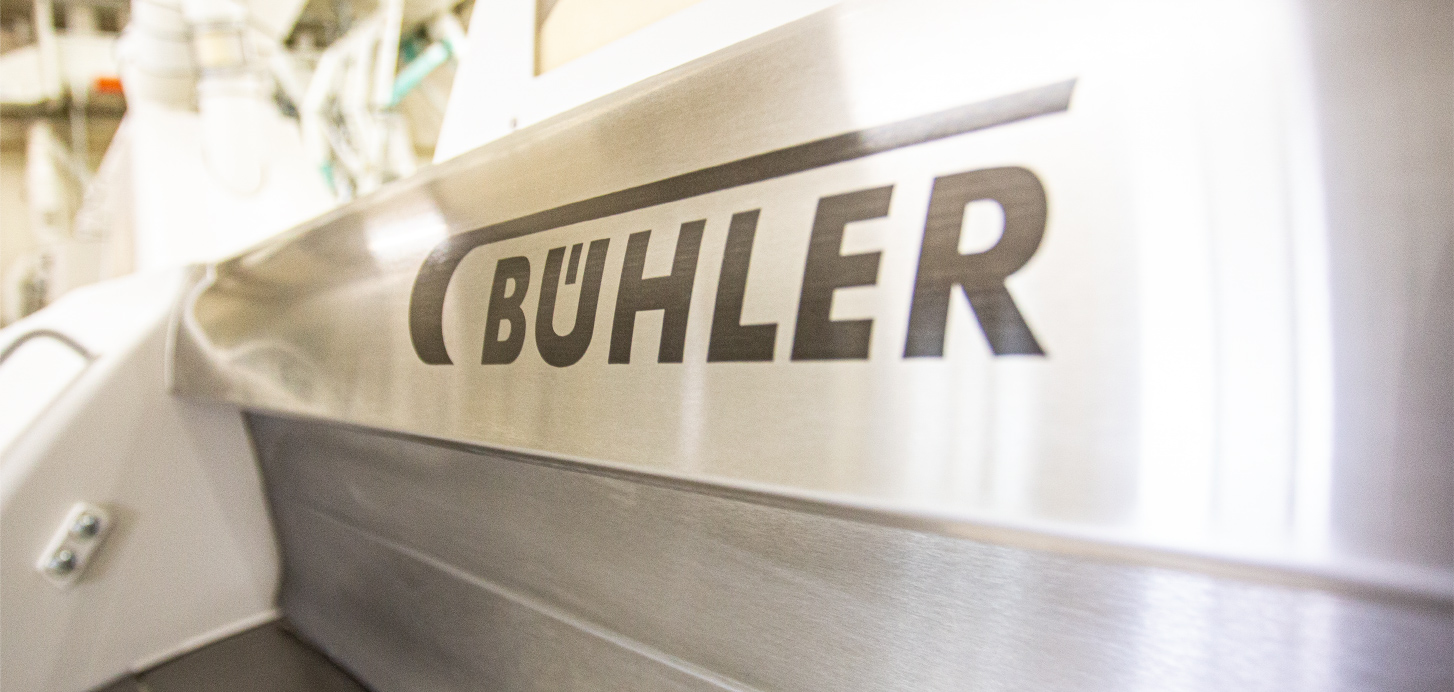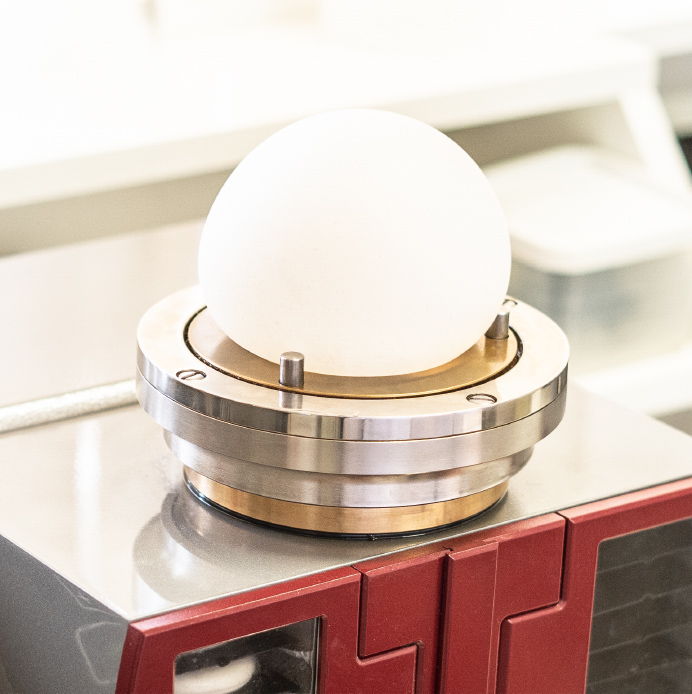 We produce semolina of the highest quality
The wheat dehulling system enables decontamination of the surface of the grains for the entirety of the material, guaranteeing production of extremely high-quality semolina.
HIGH QUALITY GUARANTEED FOR EVERY SINGLE GRAIN
We Constantly Monitor the Health of Our Products: From Grain to Pack
Every single consignment of wheat is checked before acceptance and transfer to production, where automatic in-line analysers constantly monitor the products throughout processing.

Samples taken during production are sent to the heart of our research and development centre: a comprehensive testing laboratory where we perform analyses on daily production and experiments for new products.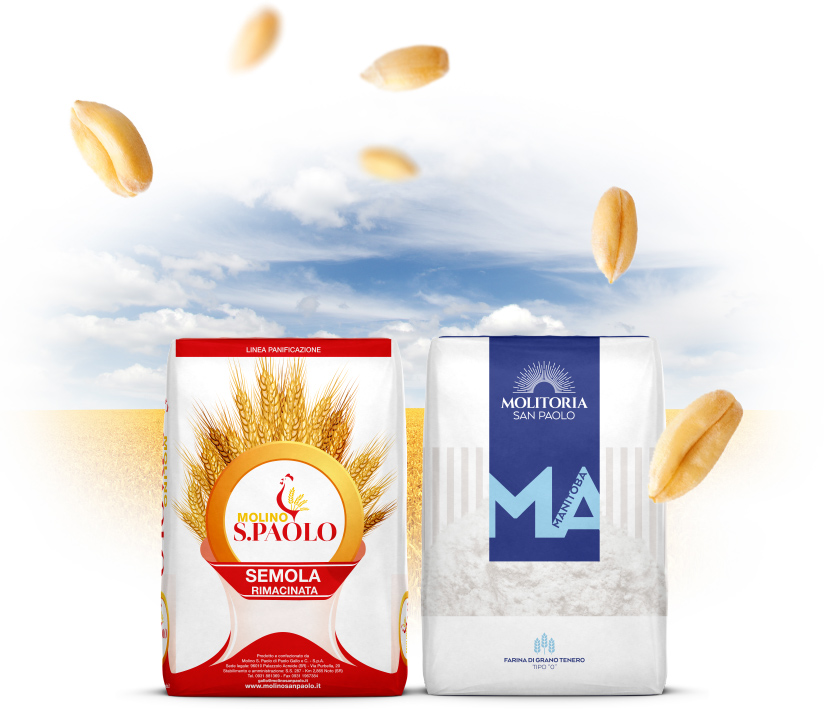 INTERIOR OF THE OPTICAL SORTER INSTALLED ON THE WHEAT CLEANING LINE
WE STRIVE TO PROTECT THE ENVIRONMENT, LIMITING THE IMPACTS OF PRODUCTION ON THE ECOSYSTEM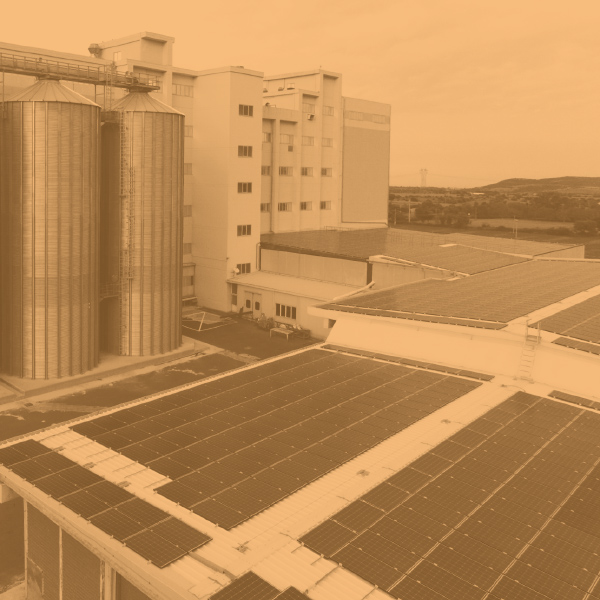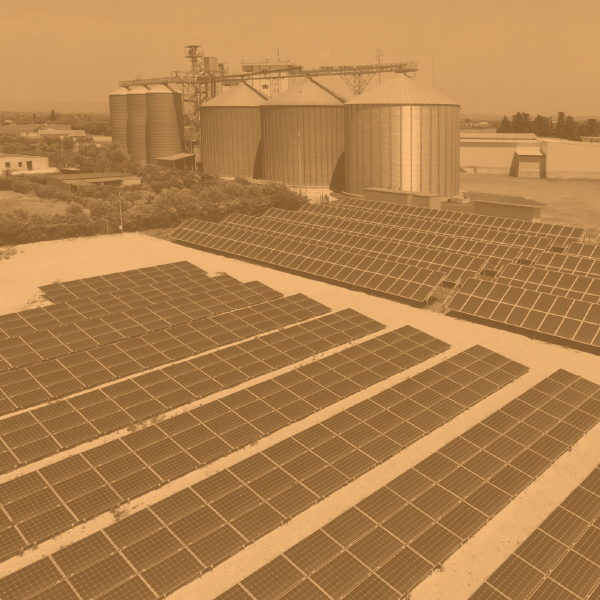 We Use Increasingly
Green Energy
Each of our production facilities is equipped with high-efficiency solar panels totalling 1,000 kW.

This enables us to:
meet 100% of our electricity demand for several hours per day

save over 30% on total energy consumption over the year.

We Are Plastic-Free Pioneers

In the past, to limit the use of plastic materials we adopted special gluing machinery, exclusively using plant-based glues, capable of significantly reducing the plastic content of our packaging, by up to 50%.
And that is not all.
In 2020, we tested innovative plastic-free packaging with our suppliers for 25 kg sacks, creating a 100% paper sack.
Molino San Paolo and Molitoria San Paolo are still amongst just a handful of brands in Italy offering tangibly sustainable and "clean" packaging for the ranges they produce.