Ambition is the Driving Force
Behind Our Success
The story of Molitoria San Paolo began with a dream: that of Salvatore Gallo, who founded Molitoria San Paolo S.p.A. to support his family.

This facility milling common wheat started out in Siracusa and soon expanded into national and European markets.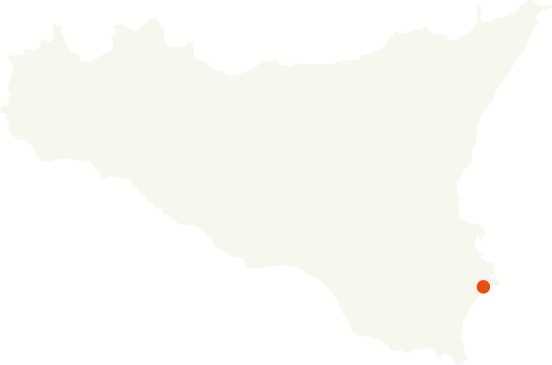 Experience and Reliability
with Dynamic Production
Constant investment in updating production machinery and R&D for new products have contributed enormously to increasing the prestige and solid reputation of our business over the decades.

A PROUD RANGE OF
COMMON-WHEAT PRODUCTS CONTAINING OVER 40 LINES
A Selection of Products Dedicated to Professionals
We produce over 40 different lines including speciality flours for baking, professional mixes for pizza and ready-mixed products.
For decades we have been exclusive suppliers for businesses making pastries and sweets, industrial and artisan bakers, distributors and zootechnical enterprises.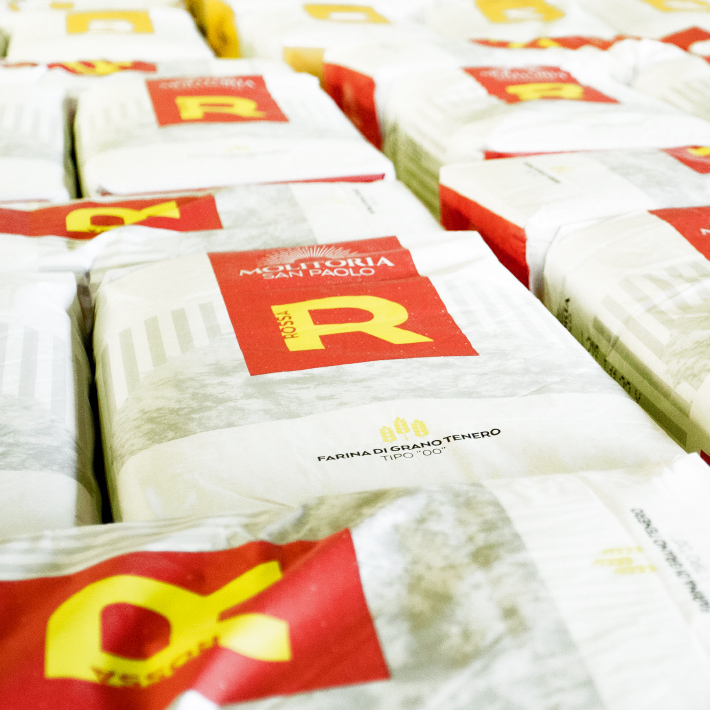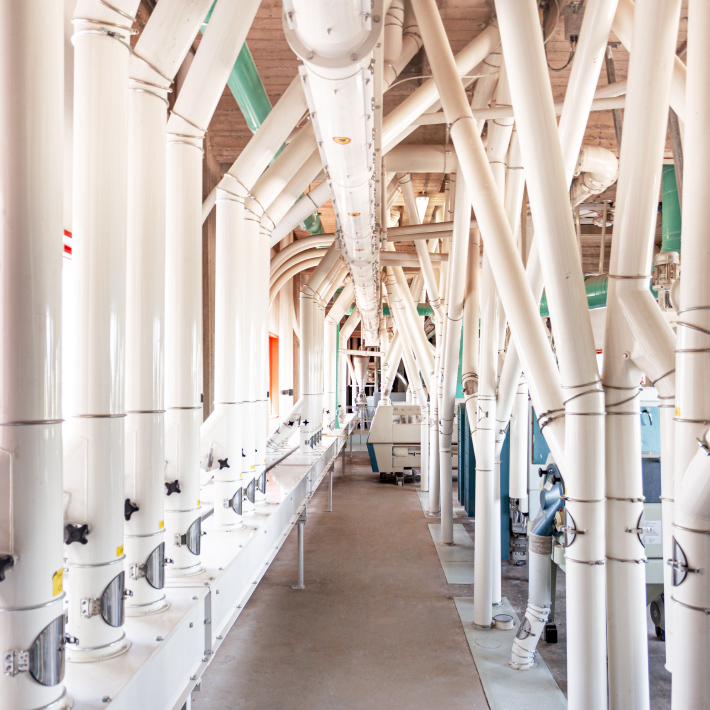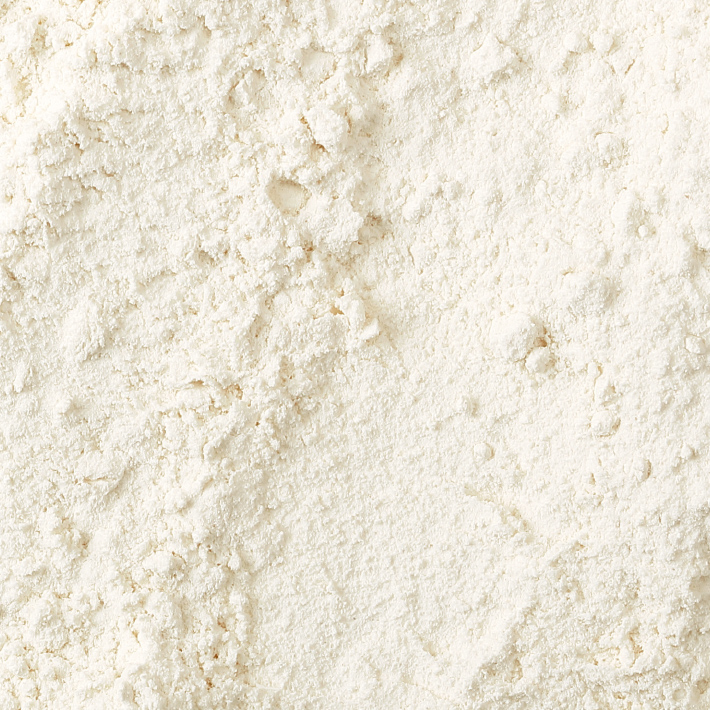 OUR MAIN CUSTOMERS INCLUDE
Industrial and artisan pastry and bakery businesses

Distributors

Wholesalers

Mass retail

Retail

Zootechnical industry