DETAILED LIST OF PRODUCTS IN THE CATALOGUE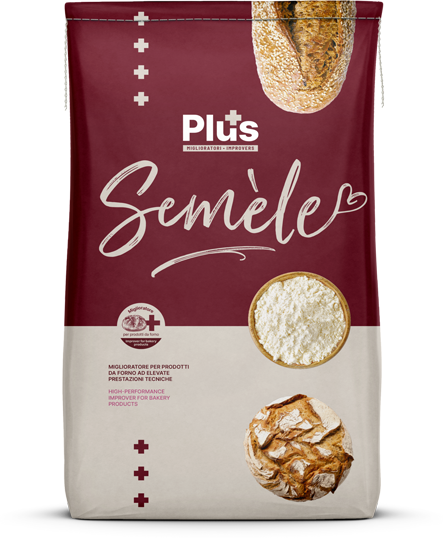 Semèle Help
"Help" is a ready‑mixed improver recommended for all doughs containing fats and/or recipes using a retarder‑proofer cabinet. Help is particularly suitable for sponge‑and‑dough recipes, increasing stability and hold and giving particularly soft and golden results.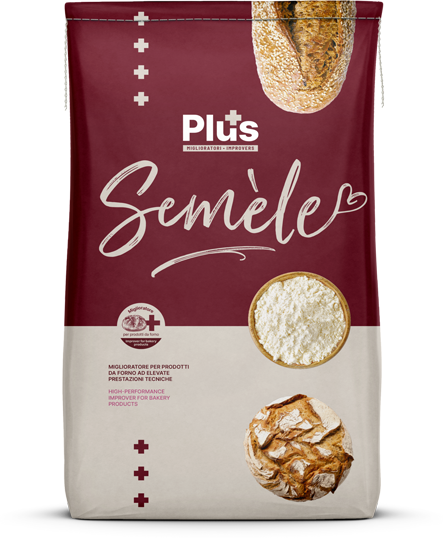 Semèle Antifilo
Antifilo is a ready‑mixed product to prevent rope spoilage and mould. It does not interfere with production or alter the flavour of the finished product. The product is mixed directly with flour in the dough mixer for packaged bread generally, parbaked bread, sliced bread, rye bread, pan loafs, rolls, buns and pizza.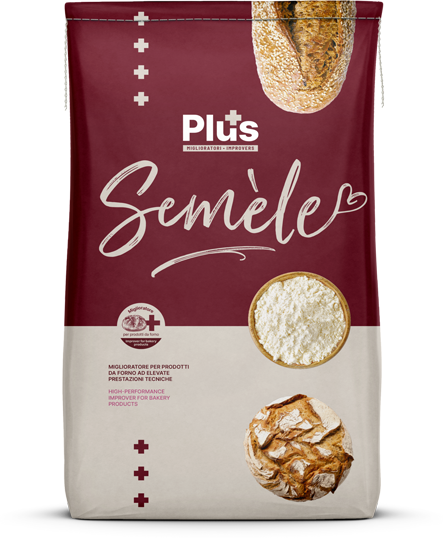 Semèle Freddo
Freddo is a ready‑mixed enzyme additive for fermentation. It increases the stability of dough and improves volume and colour, giving the final product a lovely golden finish. It is suitable for refrigerated and frozen products, with the right enzyme activity helping the yeast to recover optimal performance after thawing.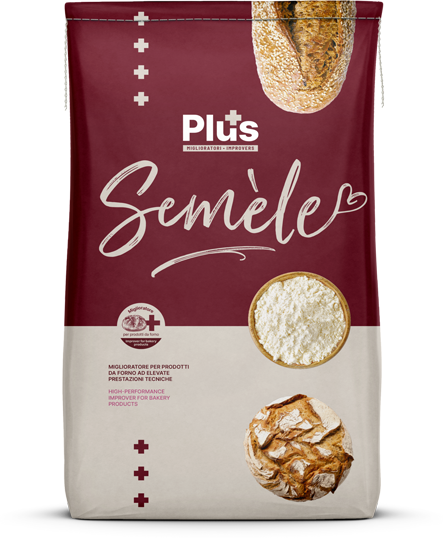 Semèle Long Life
Long Life is a ready‑mixed enzyme complex that is mixed into flour to delay the natural processes causing the final product to go stale (thus extending shelf life), whilst maintaining its softness. It is suitable for doughs with common wheat flour and re‑milled semolina.